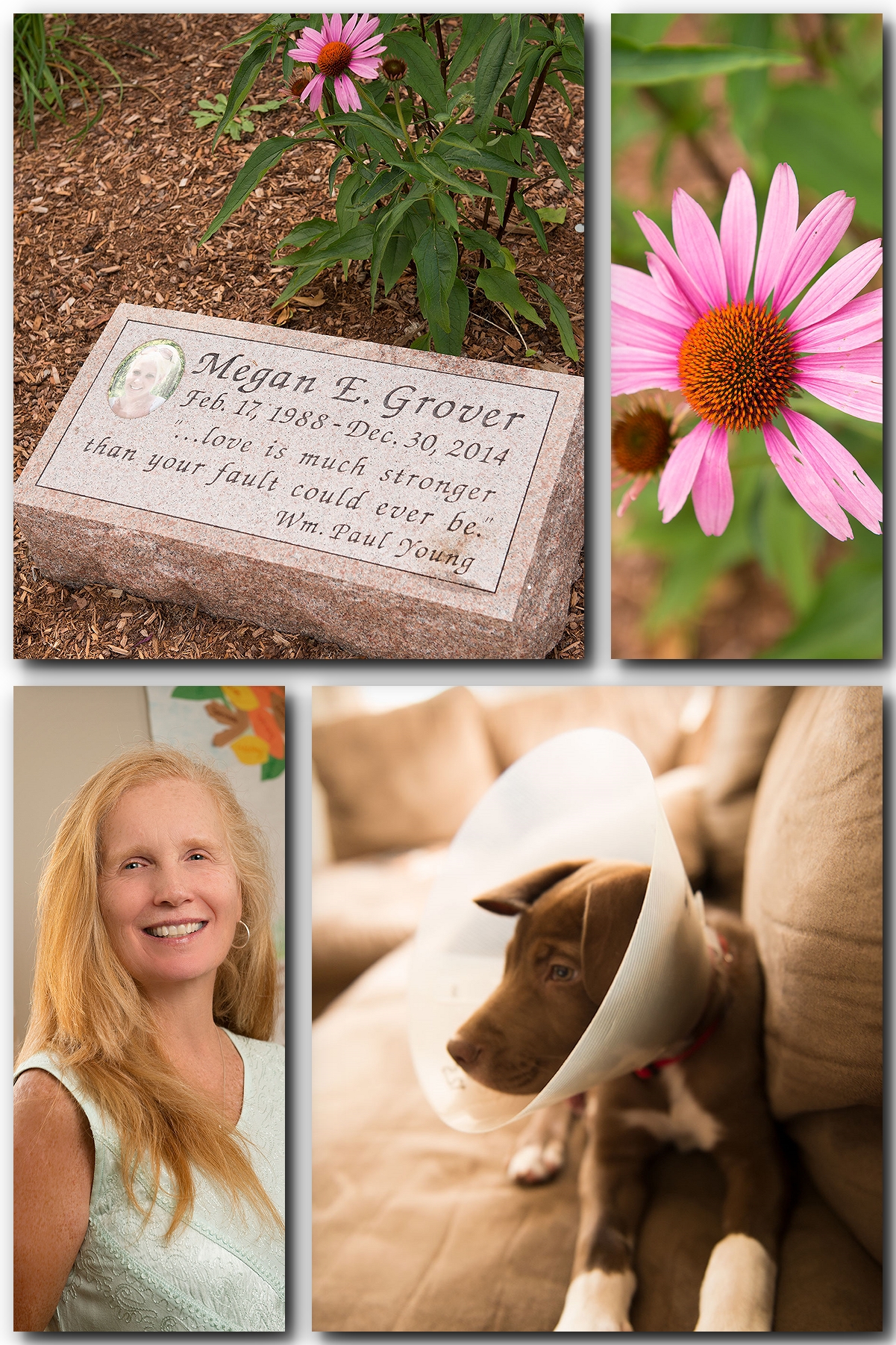 Megan's House is a residential treatment home in Lowell MA for young women affected by addiction and substance abuse now celebrating their one year anniversary.
Megan's House was made possible by Tim Grover whose daughter Megan lost her battle with addiction.
I met with Marybeth Murphy who serves as program director for a tour of the facilities and was joined by their newest resident Jackie, a rescue dog.
Jackie was recovering from some surgery but was providing a great service as comfort dog, mascot and pet.
Learn more about all the good work being done at "Megan's House" in the article by writer Scott Shurtleff in the latest edition of  Merrimack Valley Magazine.