A Photograph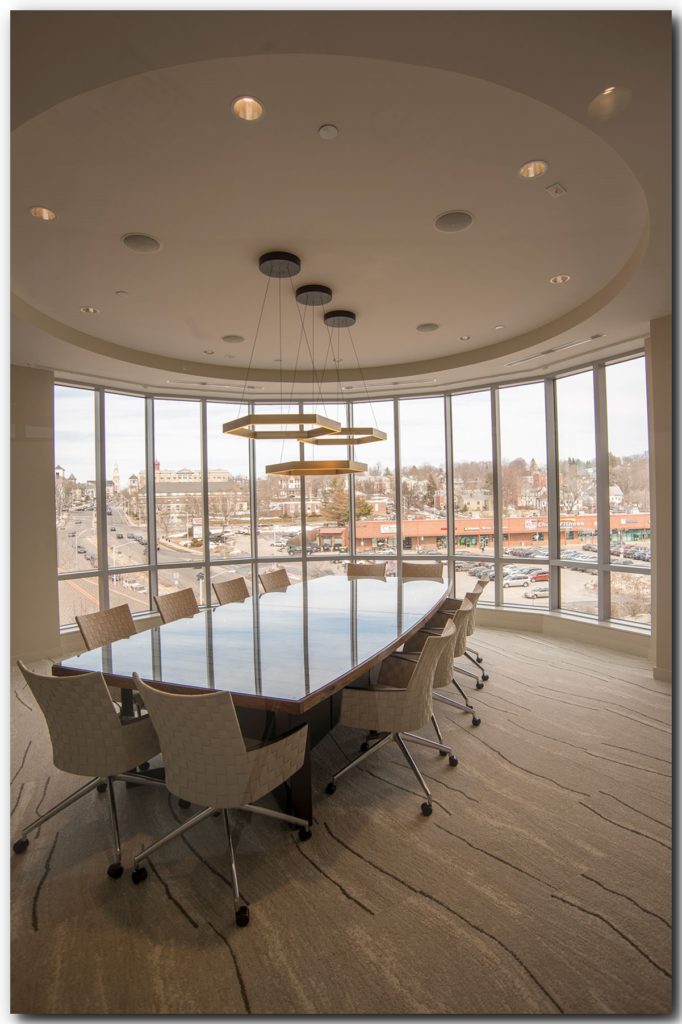 Working this week for my client SIAA for the SAN Group Convention at the Worcester MA DCU Center.
Their guest speaker was the amazing and dynamic Jamie Clarke renowned Everest adventurer, successful entrepreneur and best selling author.
His amazing story and accomplishment of what it took to pursue Everest and the life he leads even now was captivating.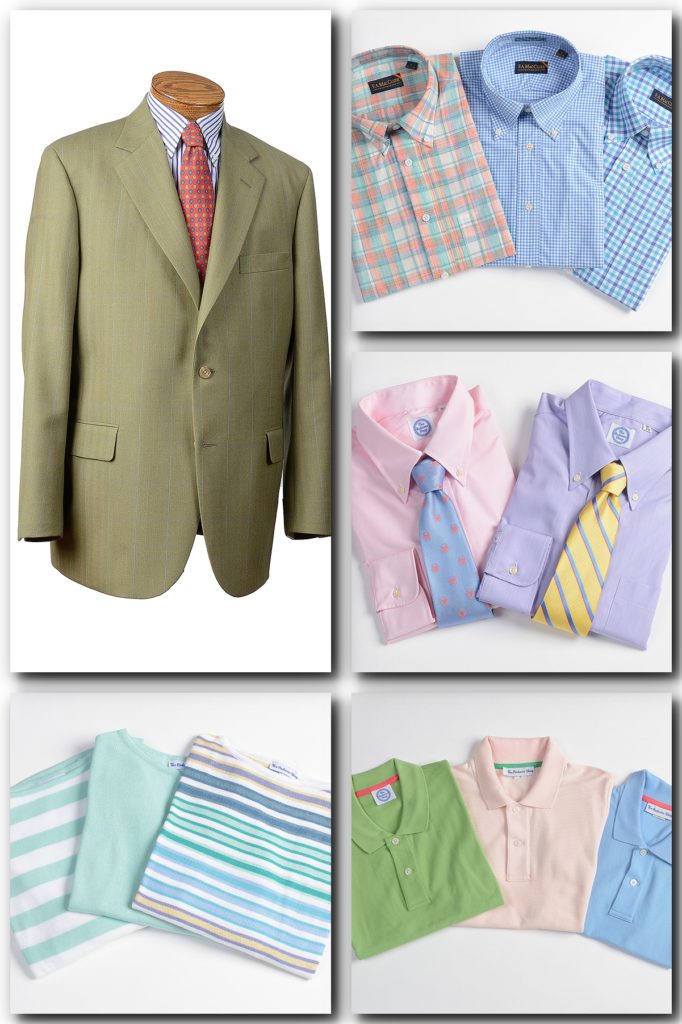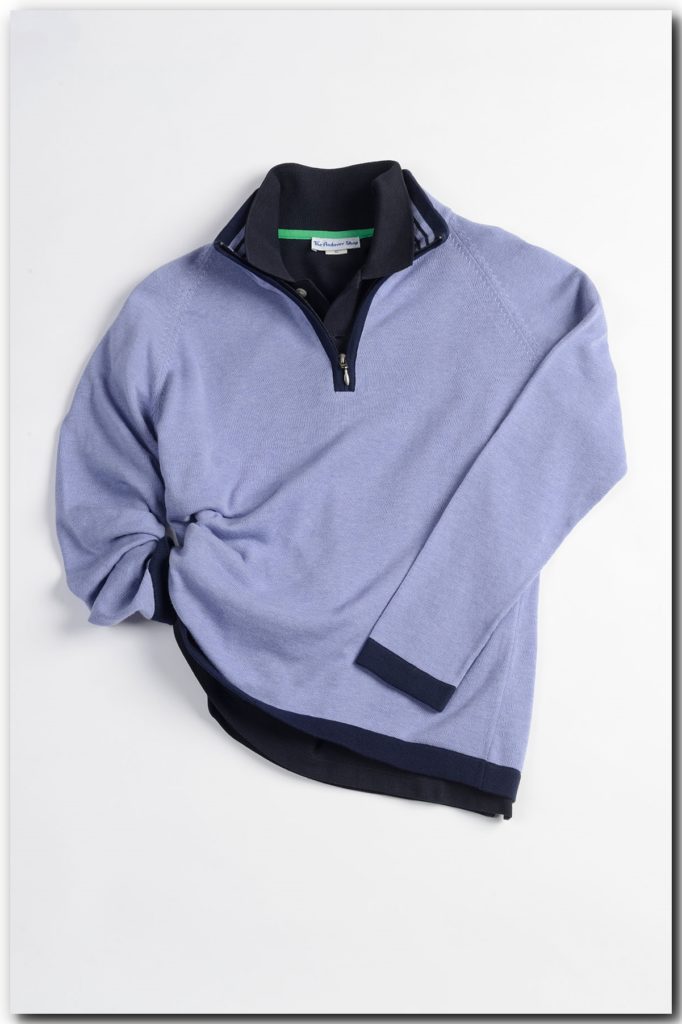 Working with one of my favorite clients on the new Spring 2017 line at The Andover Shop. 
We did some updated views for the website recently on location at the Main St. Andover MA location.
Check out the new and the classic at their Andover and Cambridge locations.
Vasa is the new waterfront restaurant in Salisbury MA just across the Merrimack River from Newburyport.
I met with owner Sean Toomey and head chef T. J. Bernard and did some views of their Savory Mussel bowl, Boston Strip Steak with Roasted Potatoes and Oyster Mushrooms, plus the Vasa Wings with Spicy Honey Garlic Glaze. When you get there you can start you meal with their specialty drink "A Shore Thing".
Check out the review by writer Dean Johnson in the May/June issue of Merrimack Valley Magazine.
Hanging out with my favorite Interior Designers for their Open House at their new location in Bedford NH.
Congratulations Stibler Associates for 35 years and still growing.
A new guest in the studio a few weeks ago for a portrait with author and writer David Daniel.
I met David several years ago in Lowell MA for a photo session and I realized then he was the author of one of my favorite mystery novels featuring the detective Alex Rasmussen.
We planned a portrait session at my WAS studio in Lowell.
He graciously gave his time and brought some props and ideas to the session.
Product views for the Style File article "Denim for Days".
I worked with Stylist Lysa Pelletier of Team in the studio as she arranged and propped an assortment of jeans and accessories for the shoot. I especially liked the barn door she arrived with for our background.
Check out the article in the March/April issue of Merrimack Valley Magazine.
STEM (science, technology, engineering, and mathematics) skills get an extra boost with the new Active Science Program at the Andover YMCA.
I spent a little time with my new friends as they used the "Smart Wall" and tuning up their STEM skills and physical fitness at the same time.
Check out the article "Summertime Science" by writer Katie Lovett in the latest issue of Merrimack Valley Magazine.
Just before their unfortunate fire I was at the Cedardale Health and Fitness Center in Haverhill MA for Merrimack Valley Magazine.
Alex and Aaron Molda (keeping his eye on the ball) along with Althea Bradley posed just before their lesson, and later I captured Josephine McKone making her return hit.
Look for the article in the March/April 2017 issue "The Ball is in Your Court" by writer Jennifer Wolcott.
Harkins Photography • P.O. Box 582, Atkinson, NH 03811 • Phone: 603.490.2136 Email: kevin@harkinsphotography.com
All Images Copyright 2017 Kevin Harkins